PLEASE DOWNLOAD OUR STEP BY STEP SPECIAL REPORT FOR STARTING A PERSONALIZED URBAN TRAVEL BUSINESS CLUB

INTRODUCTION TO THE URBAN TRAVEL BUSINESS CLUB (WATCH THE VIDEO)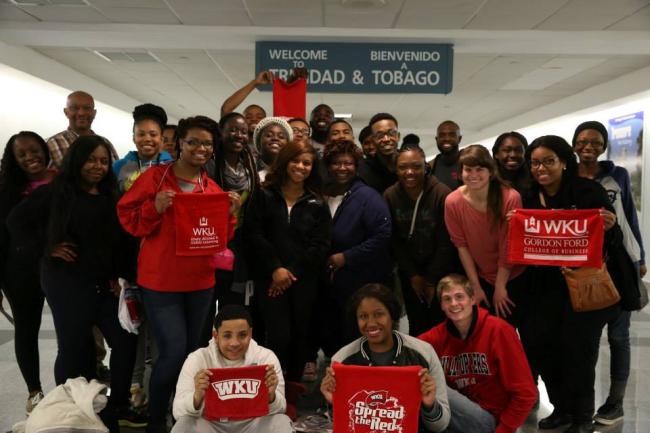 READ THE FOLLOWING ARTICLE ON BLACK TRAVEL GROUPS

Welcome! You Made It In To The Club!

My name is Terrance and welcome to the Urban Travel Business Club. My job is to make sure you can get started in the lucrative world of Urban Travel. Please come back often. I post new videos on event booking, tools, software, connections and which projects that will best suit your travel business interest.
_________________________

________
To get started, I recommend you sign up to the following resources that will make your business more profitable.
1.) Sign Up For The FREE

MailerLite

(Email Delivery And Newsletter System)
2.) Sign Up For FREE With HotelPlanner (
Get group hotel rates for Sports Teams, Weddings, Meetings or Any Event!
)
4.) Sign Up For FREE With We Travel (Group Travel Planner Software That You Can Use To Create Group Trips)
5.) Sign Up For FREE With

Soul Nation Events

(Formally Known As Eastern Light Getaways) - They Specialize In Group Trips For Celebrity Events And Pay Group Planners..This Is Perfect To Help You Get Started
6.) Sign Up For FREE With GET YOUR GUIDE Commission based tours and activities worldwide.
PLEASE DOWNLOAD OUR SPECIAL REPORT ON THE 50 BILLION DOLLAR AFRICAN AMERICAN TRAVEL MARKET AND WHY YOU SHOULD GET YOUR SHARE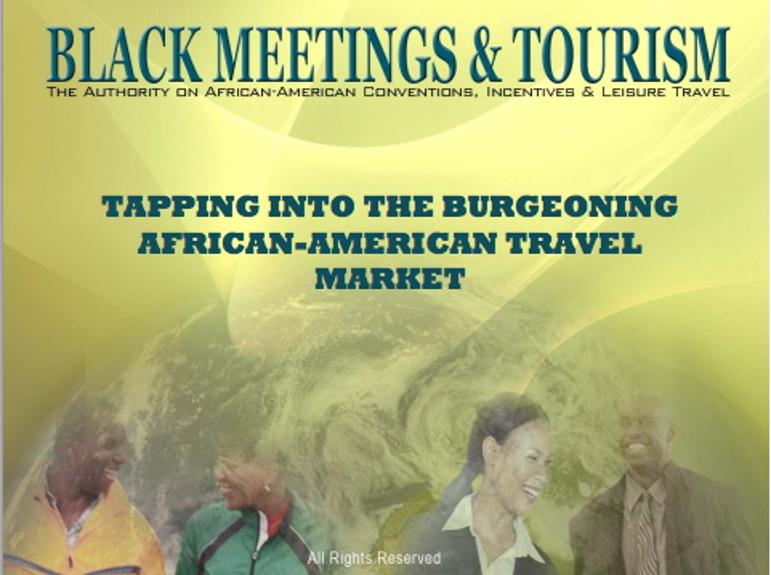 STEP # 4) CHECK OUT THE VIDEO TO GET A BETTER UNDERSTANDING ON HOW AND WHY ORGANIZING PERSONALIZED TRAVEL GROUPS IS THE ULTIMATE WAY TO MAKE LOTS OF MONEY IN THE TRAVEL INDUSTRY

STEP 5.) CHOOSE A MEMBERSHIP CLUB NAME AND BEGIN TO BUILD A EMAIL LIST OF PEOPLE WHO WILL WANT TO TAKE VACATION TRIPS TO THE PLACES THAT YOU WANT TO VISIT

STEP 6.) PRELIMINARY PRICING
STEP 7.) EXAMPLE OF A SPECIAL EVENT COMPANY THAT SPECIALIZES IN PLANNING URBAN EVENTS FOR GROUP TRAVELERS
THE ULTIMATE GROUP TRAVEL FREE SOFTWARE AND WEBPAGE TOOL -
THE "WE TRAVEL" 90 SECOND" TRAINING VIDEO CREATED FOR TRAVEL ORGANIZERS
Join the thousands of businesses that use WeTravel's solutions to accept payments instantly, manage bookings efficiently, and transfer funds globally.
In this quick demo video below, we'll cover how to build a new tour, trip, or retreat within our platform. Then, we'll take a look at what your customers or clients will see when they book your offering, either directly from your website or from a travel booking page.
Finally, we'll explore the back end of our platform where you can manage participants' bookings, financial reporting, fund transfers, and more.
How It Works
1. Create a Beautiful Booking Page
In just a few minutes, create a beautiful, shareable booking page with itineraries, photos and custom details all in one place. See

example.
2. Collect Payments
Share the booking page with participants who book and pay directly on WeTravel.

You can even

integrate our booking widget in your own site,

so participants can pay without ever leaving your own website.
3. Manage Bookings & Financials
WeTravel saves you money by offering the lowest payment processing fees in the travel industry

(see US pricing and European pricing).

Plus, our organizer dashboard allows you to easily manage all financials (refunds, custom prices, discount codes, payment plans, balance due reminders) and all communications with your participants.
4. Transfer Funds Instantly
W
hen you are ready, you can transfer the funds to your account or directly to vendors anywhere in the world using our

vendor transfer network.

As a WeTravel account holder, you can also apply for the

WeTravel Card,

a virtual Visa credit card that allows you to transfer funds the moment you make a sale. Use it anywhere Visa is accepted, with no monthly fees, sign-up fees, or annual fees.
WeTravel is used by thousands of travel companies and individual organizers. Our users include large travel companies, tour operators and DMCs (destination management companies), but also smaller players such as yoga retreat organizers, individual travel agents or student trip organizers
.
FIT (Free Independent Traveler) arrangements, custom group trips, scheduled departure trips, MBA student treks, independent yoga retreats, digital nomad rendezvous in foreign cities and dance trips to exotic countries are all being organized through our site. Our payment & booking system has powered thousands of trips to over 80 countries
.
Travel organizers hate wasting countless hours and bugging people for money. They use WeTravel to spend more time doing what they do best - organizing fantastic trips.
How much does it cost to use WeTravel?
They offer the lowest fees in the travel industry by giving your clients an alternative to credit cards. In addition to paying with a credit card, clients can easily pay online with their bank accounts. This means full payment processing for only 1%, no credit card fees, and more profit for you.
Travel Has Many Parts, Follow the Journey with Courtney Simone, CEO & Co-Founder of Adventure in Black.
Follow the Journey with Evita Robinson, Nomadness Travel -
There's a lot of untapped opportunities in the African American travel space, Evita Robinson of NOMADNESS Travel Tribe
Evita has built a solid community of over 25,000 members that represent the voices and industry impact of black, indigenous, and people of color travelers.
Get Paid (Commission) To Book Tours, Activities And Attractions Worldwide