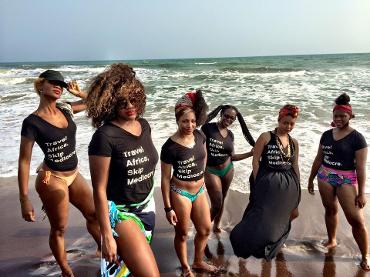 HOW TO GET PAID AS A GROUP TRAVEL ORGANIZER IN THE
"68 BILLION DOLLAR"

AFRICAN AMERICAN TRAVEL INDUSTRY
Starting A Group Travel Business Is The EASIEST And FASTEST Way To Make A Living Doing What You Love. (TRAVELING)
The One Business That Will Sell Itself! You Choose Where You Want To Travel And YOU ...GET PAID FOR GOING!

EASY STEP-BY-STEP PROCESS
1.) Create a Beautiful Booking Page In just a few minutes, create a beautiful, shareable booking page with itineraries, photos and custom details all in one place.
2.) Collect Payments Share the booking page with participants who book and pay directly. You can even integrate our booking widget in your own site, so participants can pay without ever leaving your own website.
3.) Manage Bookings & Financials In your dashboard, you manage all financials (refunds, custom prices, discount codes, payment plans, balance due reminders) and all communication with the participants.
When you are ready, you transfer the funds to your account or directly to a vendor anywhere in the world.
THE EASIEST BUSINESS TO START BECAUSE THE DEMAND IS VERY HIGH!
W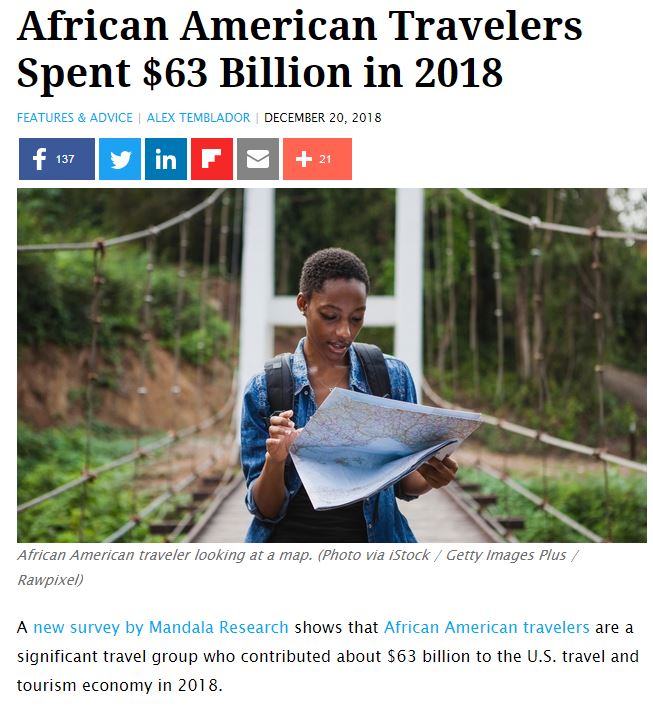 Used by thousands of travel companies and individual organizers. Large travel companies, tour operators and DMCs (destination management companies), but also smaller players such as yoga retreat organizers, individual travel agents or student trip organizers.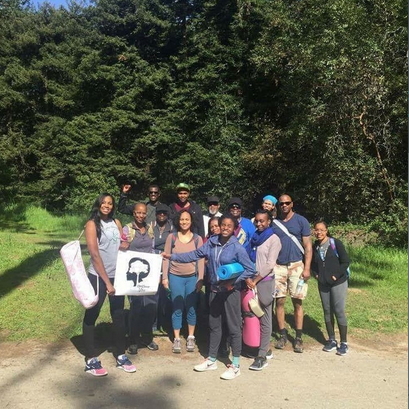 HOW DO YOU COLLECT MONEY AND GET PAID?
Use the payment & booking platform for FREE?
Create a trip page that is instantly bookable. You will be open for business in less than 5 minutes!!
Create your trip page and share it with your potential participants. That's it!! You can accept payments from participants the moment you created your trip page. Participants can book your trip right away and you can immediately use all of the features to help you organize & promote your trip.
Our payment & booking system has powered thousands of trips to over 80 countries. Travel organizers hate wasting countless hours and bugging people for money.
Spend more time doing what they do best - organizing fantastic trips.
EXAMPLE OF A SUCCESSFUL GROUP ORGANIZER
THE SOUL CARE RETREAT